Our monthly TypeDB Community check-in
Watch On-Demand: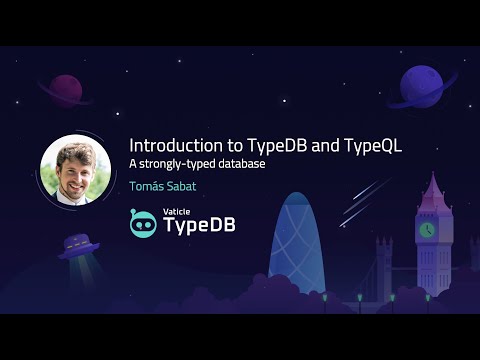 Intelligent systems process data that is far too complex for current databases. They require an expressive data model and an intelligent query language in order to tackle a higher order of complexity in data and knowledge.
Join Tomás and Daniel from the Vaticle team where we discuss the origins of TypeDB, the impetus for inventing a new query language, TypeQL and why we are so excited about the future of software and intelligent systems.
Each session will start with a community update and then our presentation. At the end, we open up the "floor" [read: zoom mic] and hear from you all, about:
Questions
Ideas
Feedback
Current projects
Anything that you'd like to share with the community
Summary

2021-10-21T16:30:00Z → 2021-10-21T17:30:00Z